Formed in 1996, Ibstock Community Enterprises Limited (ICE) was established as a not for profit company and a co-operative. At the time, the aim was the regeneration and improvement of the Ibstock High Street for the people of the local area, particulary being an ex-mining community. The focus of ICE was community development, stimulation of the local economy and the provision of facilities and services. It's aim was, and continues to be, "to make Ibstock a better place".
At that time ICE ran from a small building located in Ibstock. However, in 2004, further funding was secured by ICE and this allowed the purchase and redevelopment of a former factory on the High Street, which many years beforehand used to be the old National School. This was then turned into rentable workspace (now called the Ibstock Business Centre) for the local community, with the aim of helping to support the retail base of Ibstock High Street by diversifying and increasing activity.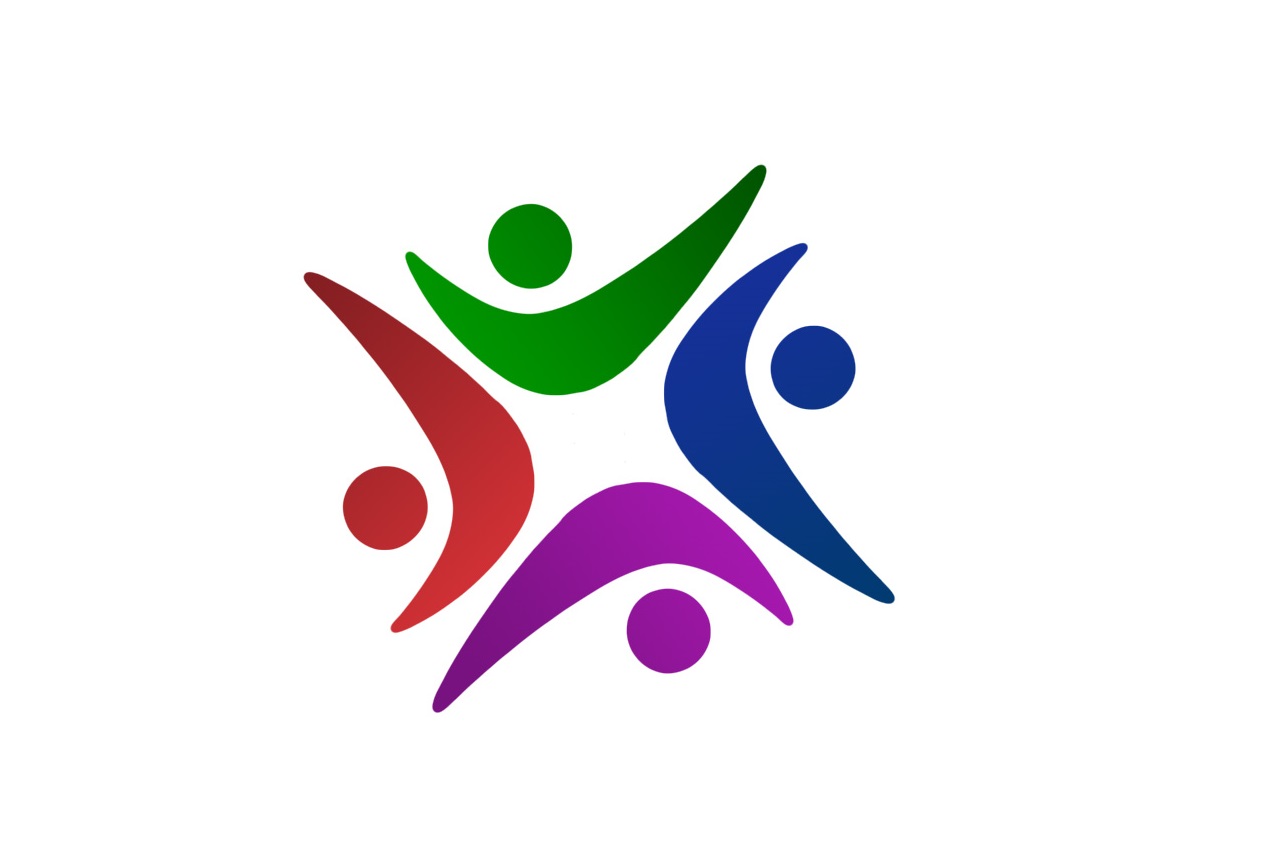 Ibstock Business Centre is now currently the home of 13 businesses, with a maximum capacity of 14. These businesses provide many valuable services to people in the local area. For example, our Tea Rooms are a meeting ground for many of the residents in and around the area. One of our businesses produces a local community magazine which is distributed to communities in North West Leicestershire, giving them a sense of community and belonging. Many local residents often come in to the Business Centre to use the services of our tenants or photocopying services supplied by our Business Centre staff.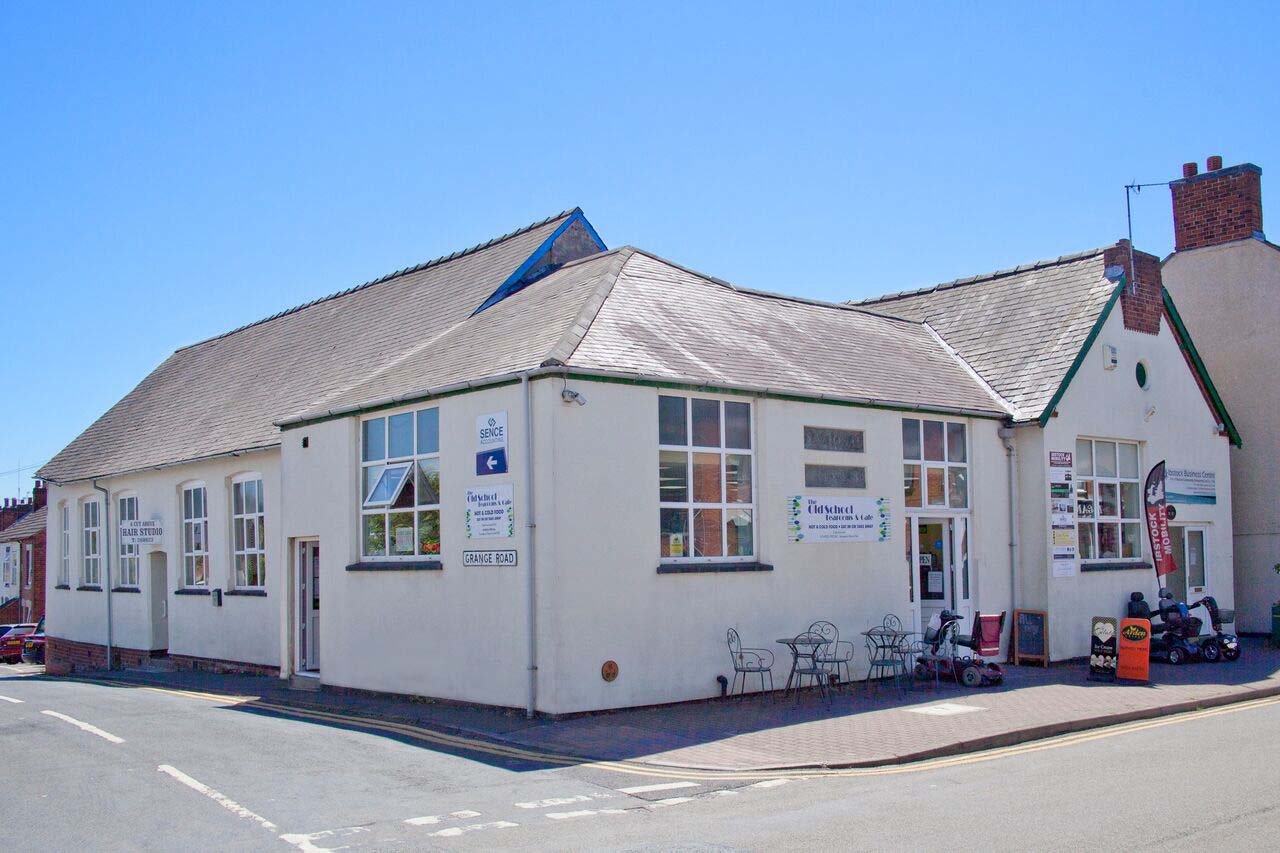 In 2012 Ibstock Community Enterprises Ltd stepped in to save the local Post Office, which was under threat of closure at the time. This ensured that it was kept in the village, and now is run directly by ICE. In 2017 the Post Office was given a re-modernisation and continues to offer all of the traditional Post Office services. Ibstock Post office also has a shop side selling a range of goods from stationery to greeting cards, newspapers and confectionary.