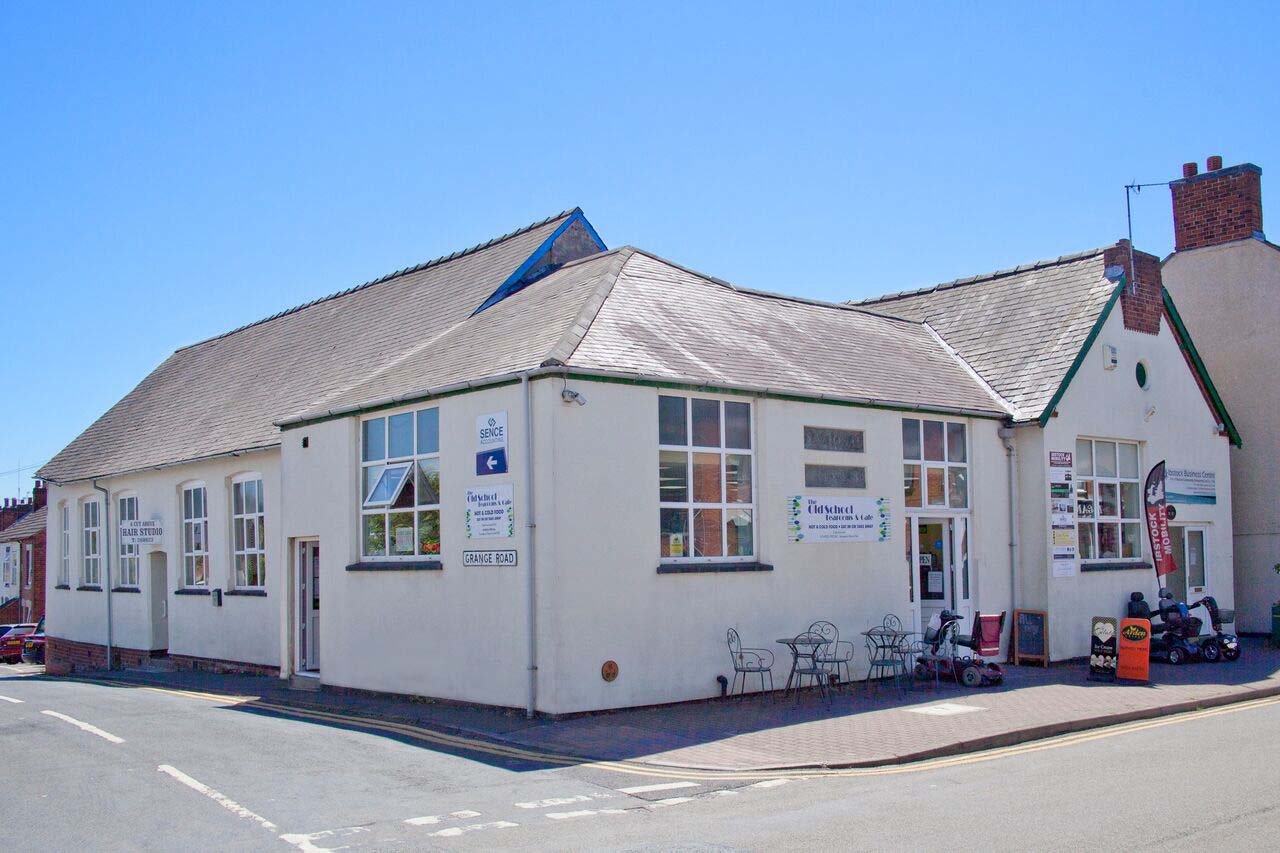 About Us
Ibstock Business Centre is run by Ibstock Community Enterprises, a non-profit community organisation with the best interests of the local village in mind. Once a school, followed by a factory, the building has now been renovated into 14 fully serviced suites. Our goal is to provide workspaces for both startup and established businesses in the Ibstock and Coalville area, while also providing a relaxed, enjoyable and professional environment.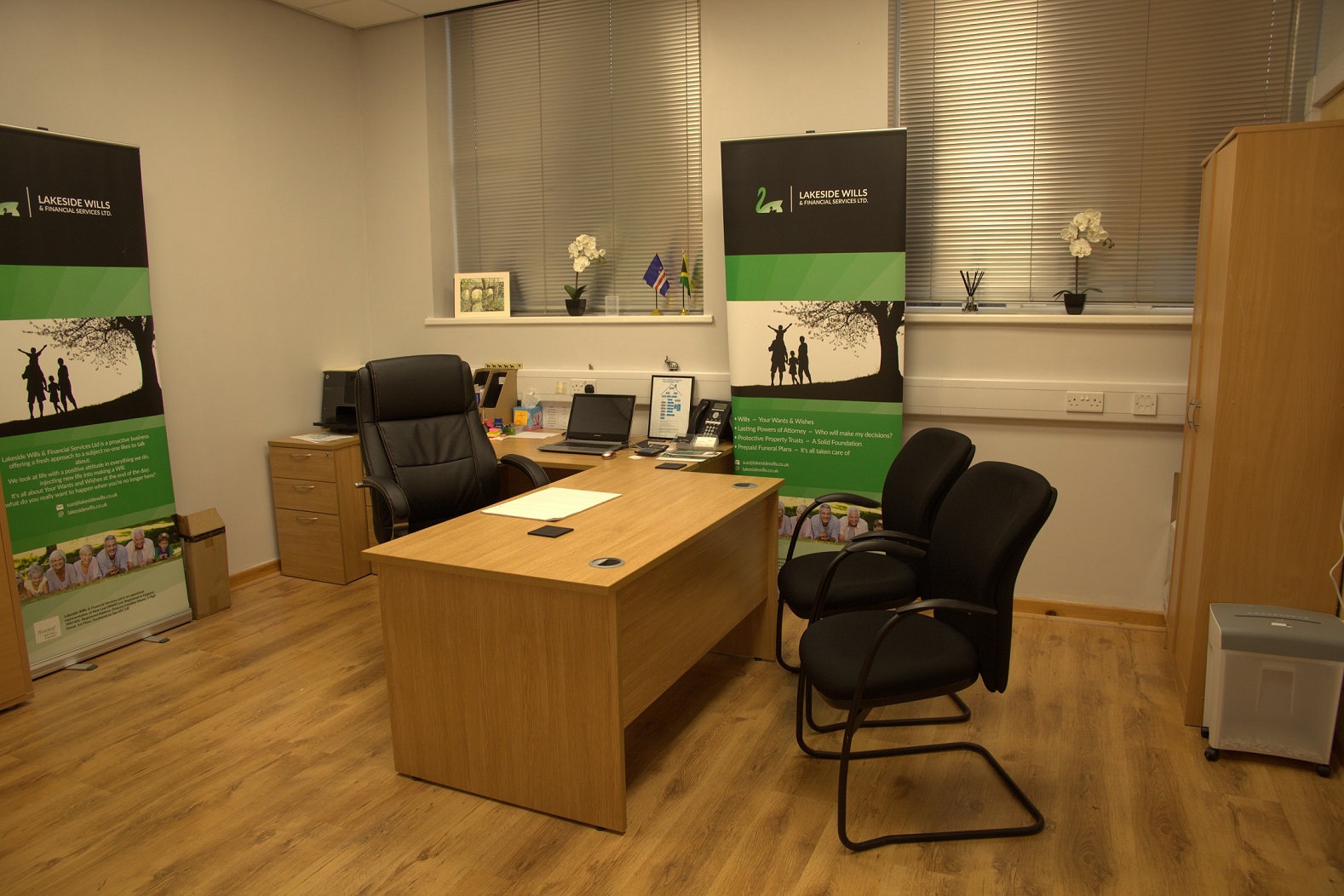 Services
We provide our rooms with flexible, short term contracts, perfect for start-up and growing businesses who want to set a good first impression, without being tied into anything long term. Check our Services page to see the room sizes we have to offer. And to signup to our waiting list if you would like to be notified when one of our rooms becomes available.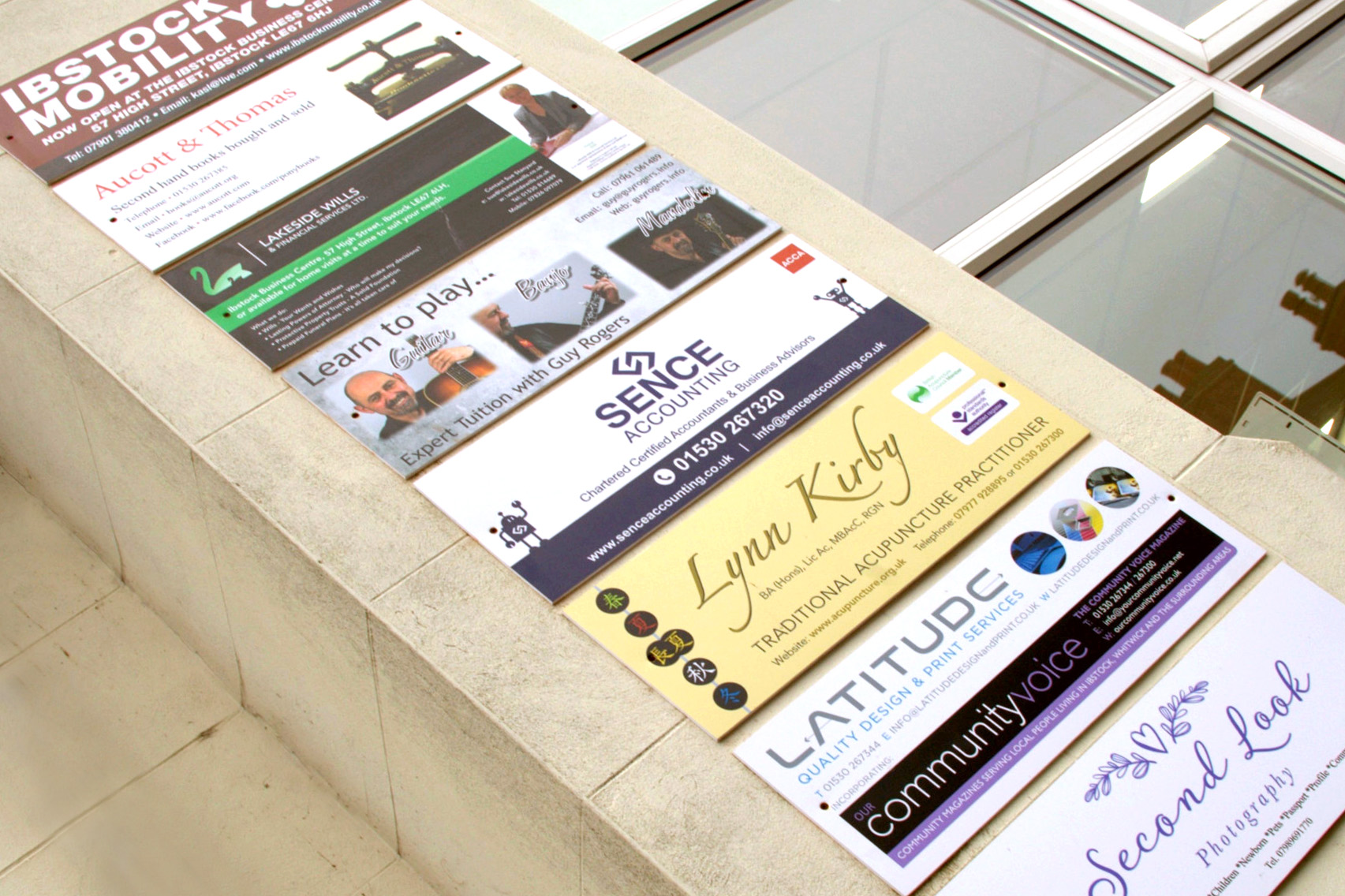 Our Tenants
Ibstock Business Centre is the home to 14 local businesses.Take a look at our Tenants page to see who they are and what they do!